Acid resin C20H32O4, 3-acetyl-beta-boswellic acid, alpha–boswellic, acid, 4-O-methyl-glucuronic acid, incensole acetate, C21H34O3, (+)-cis- and (+)-trans-olibanic acids.  
A powerful resin. Imported from Ethiopia by Pahw Meng and further composited by Pahw Meng Fragrance. Resulting in a powerful statement on contemporary perfume. 
For Him.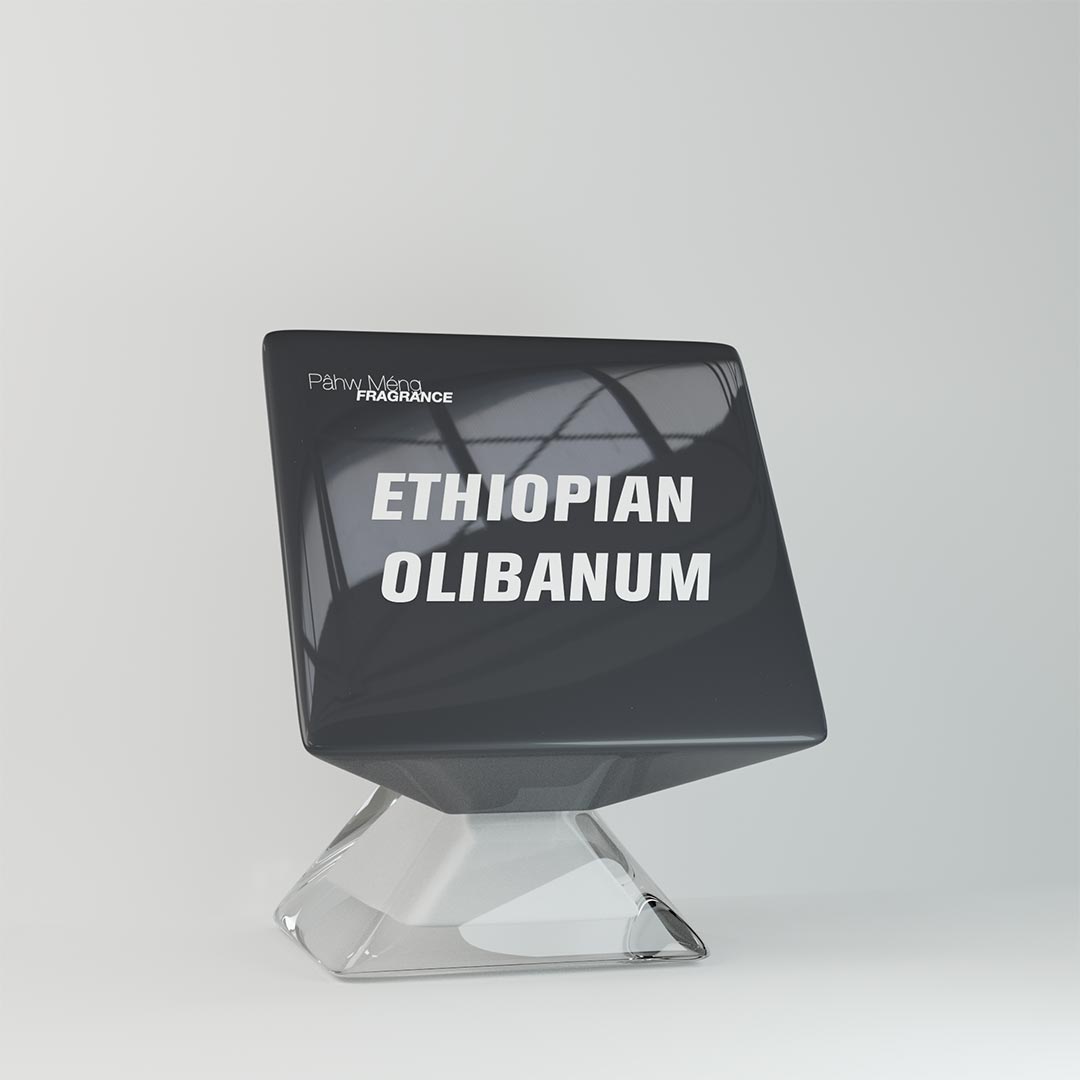 fragrance bottle. (render)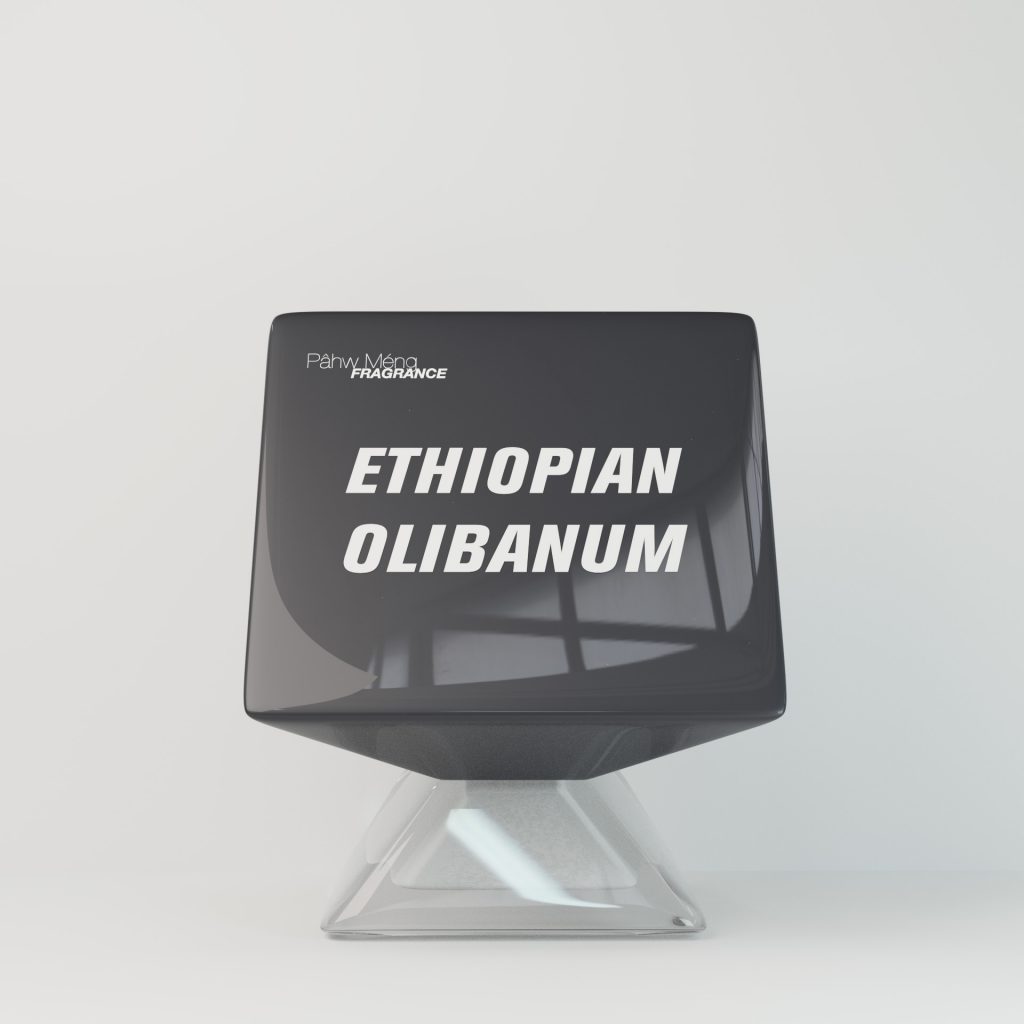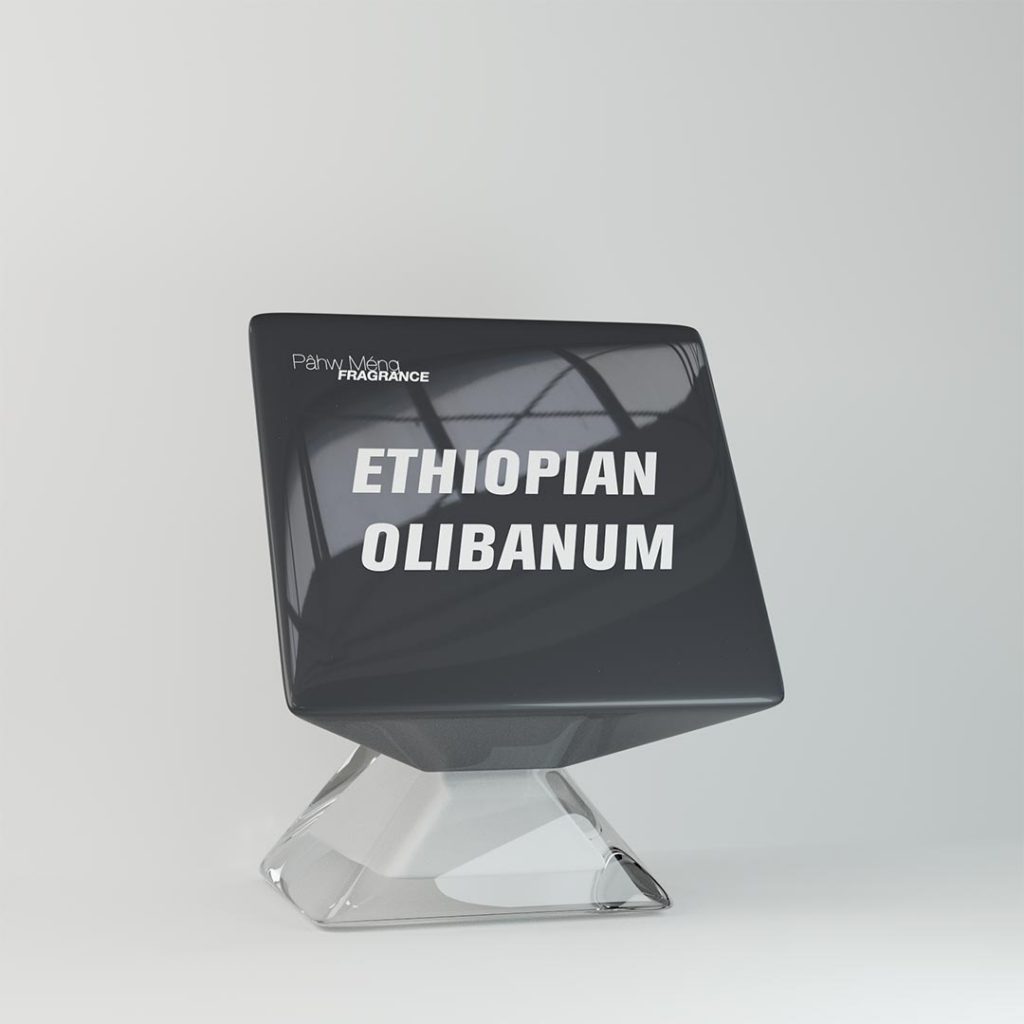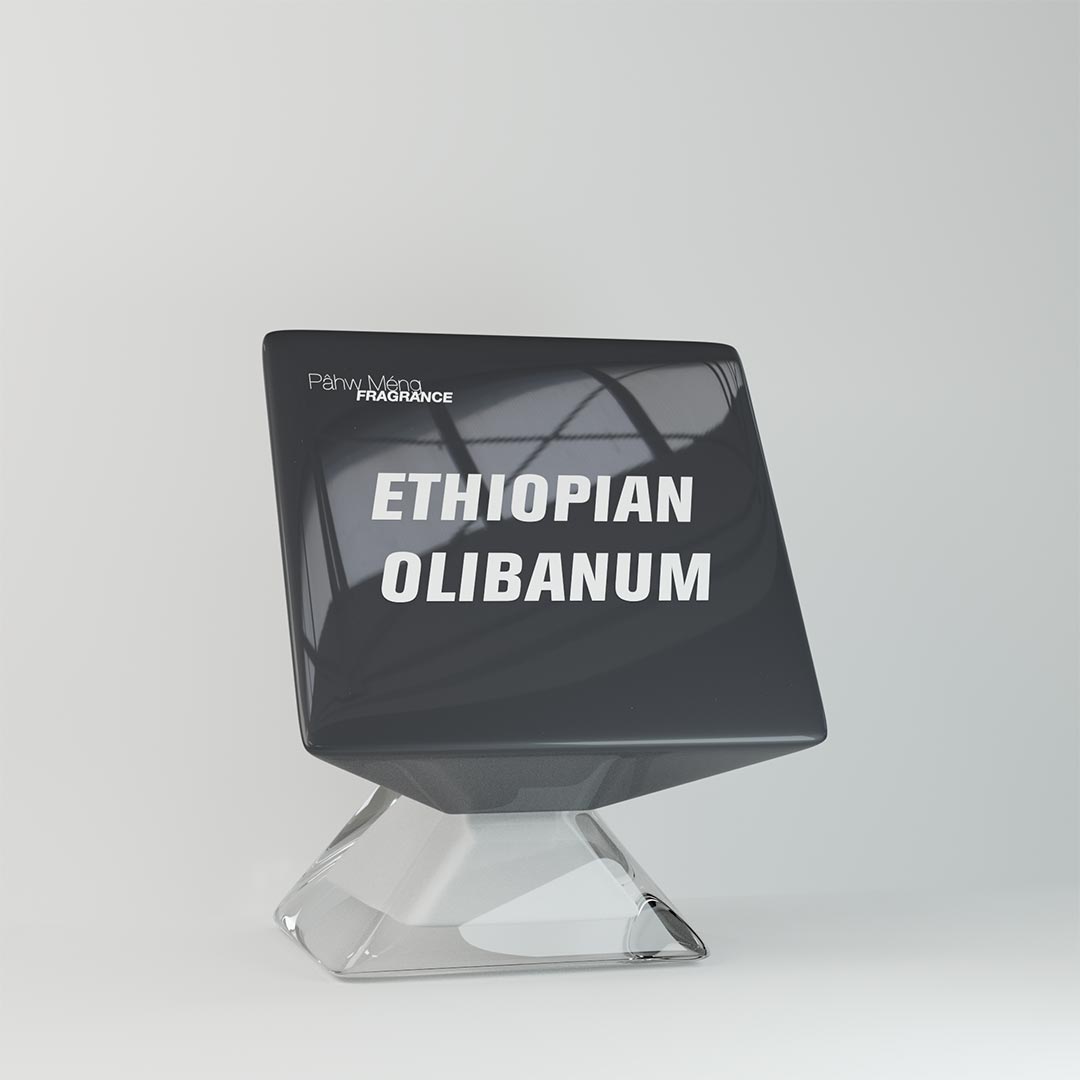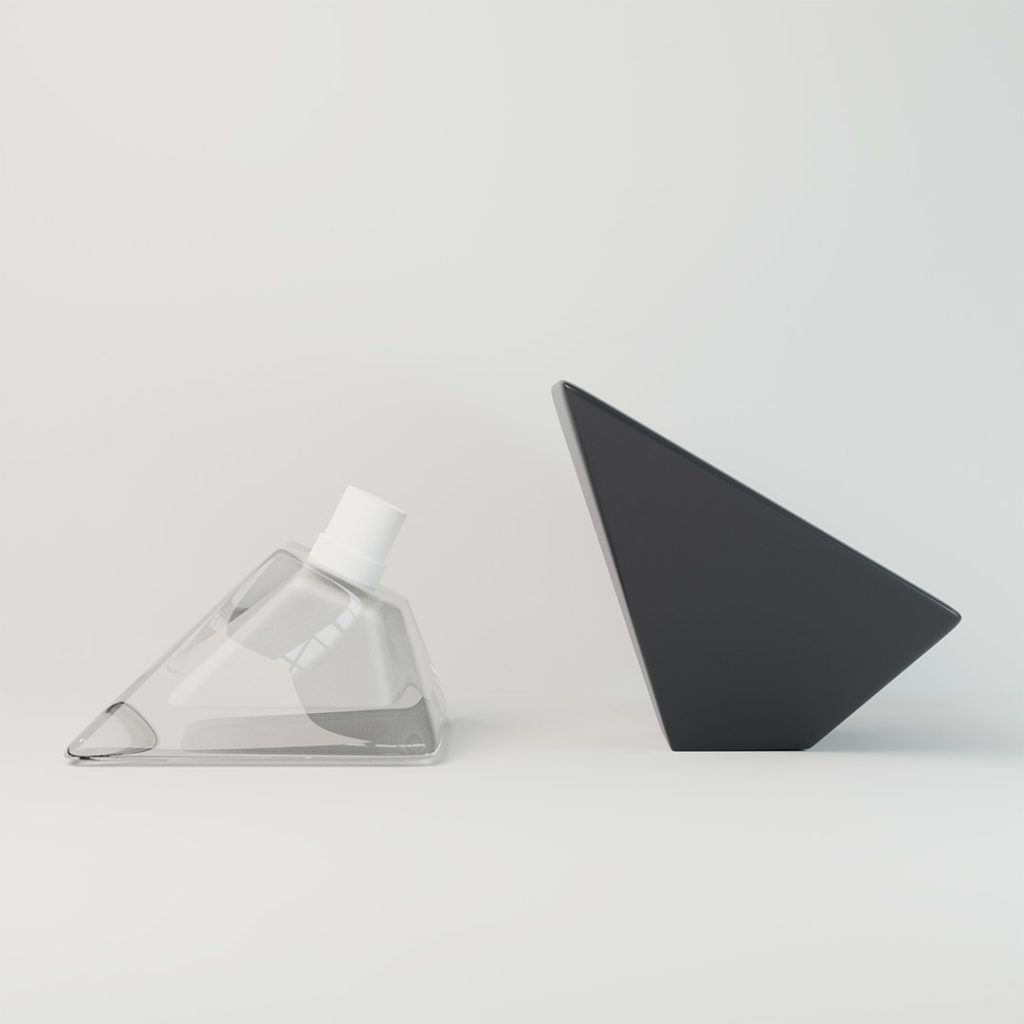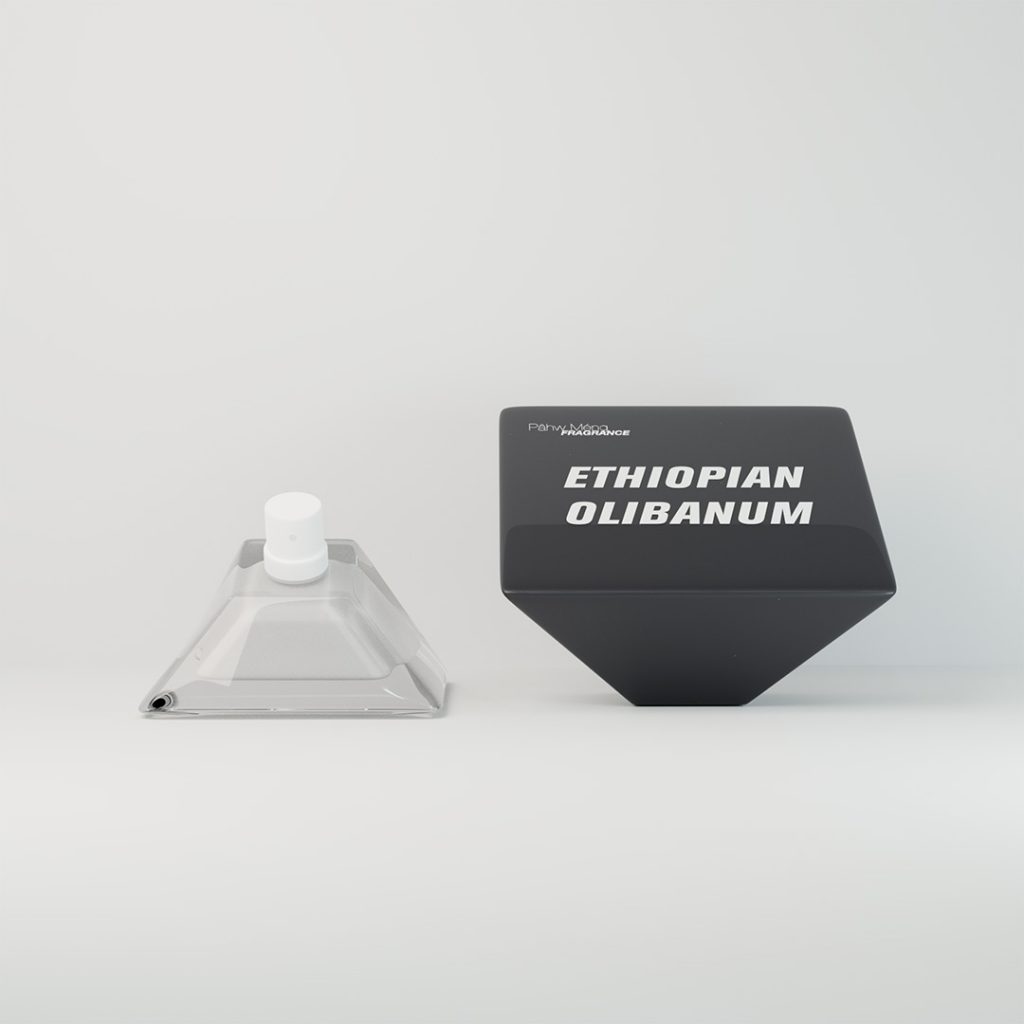 fragrance bottle. (render)

Berthold Akzidenz Grotesk.
When it comes to Ethiopian Olibanum there's a complex story to tell. Ethiopian Olibanum is a resin that is obtained from the Boswellia tree. A tree that grows in the remote high altitude area's of Ethiopia. Harvesting this material is not an easy task. The people that harvest this material often put themselves in dangerous, often life-threatening, situations.
Ethiopian Olibanum product video.